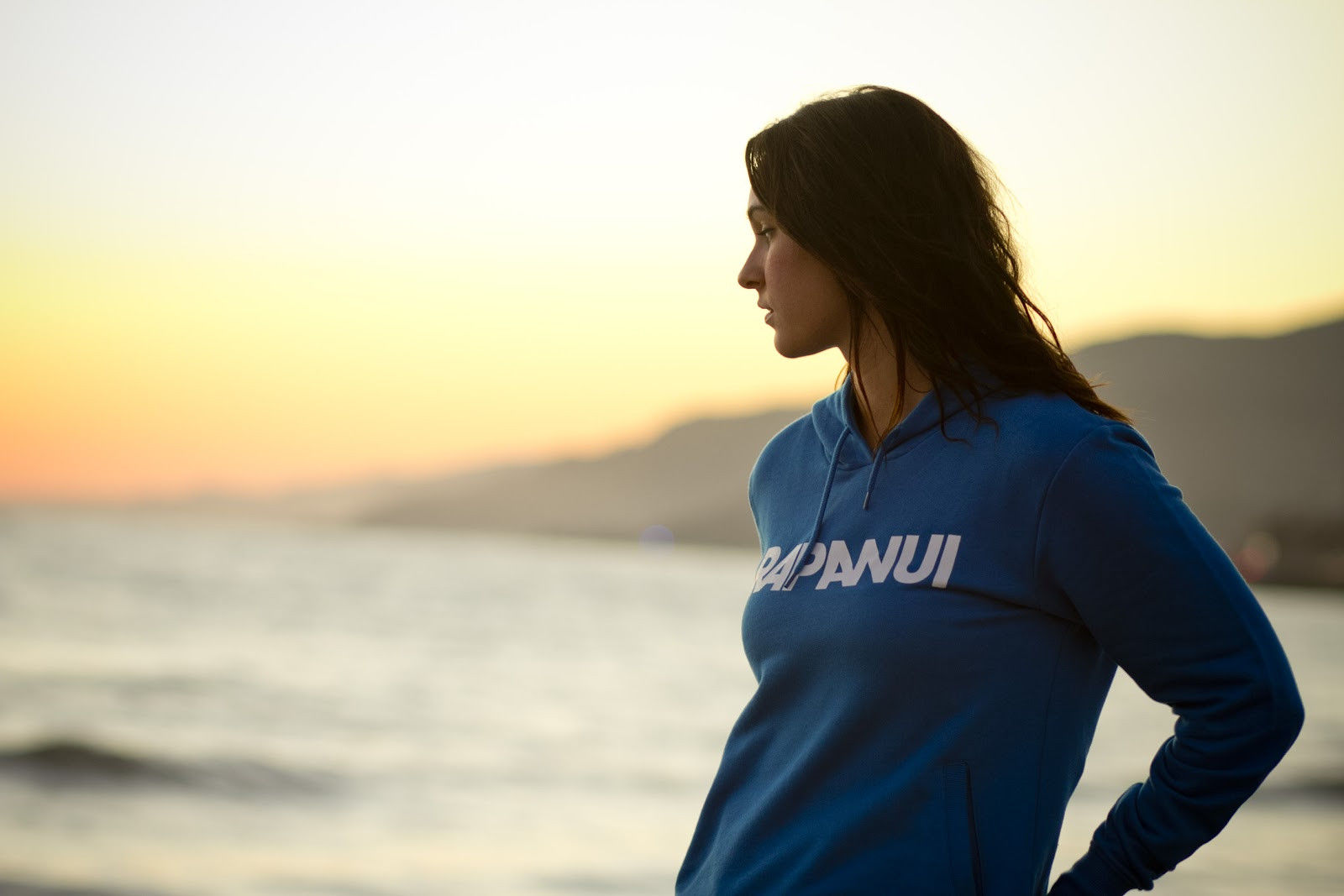 Rapanui Clothing
Fashion for change: Rapanui Clothing
By Jeremy Williams
Rapanui is a company with a cutting edge mission: to make a real contribution to sustainability, and solve youth unemployment at the same time.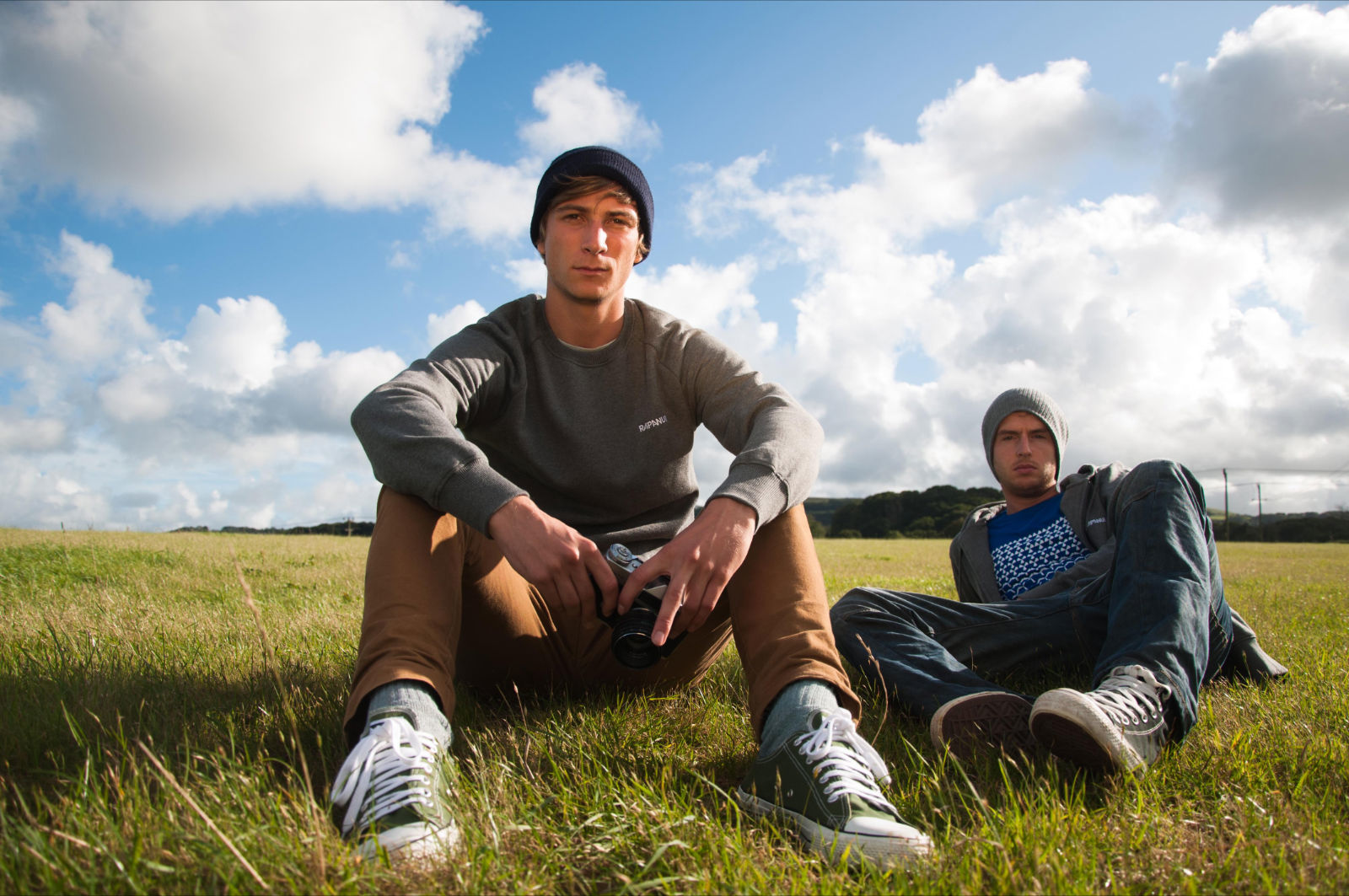 The vision is to produce
clothing that is bang on
trend fashion-wise.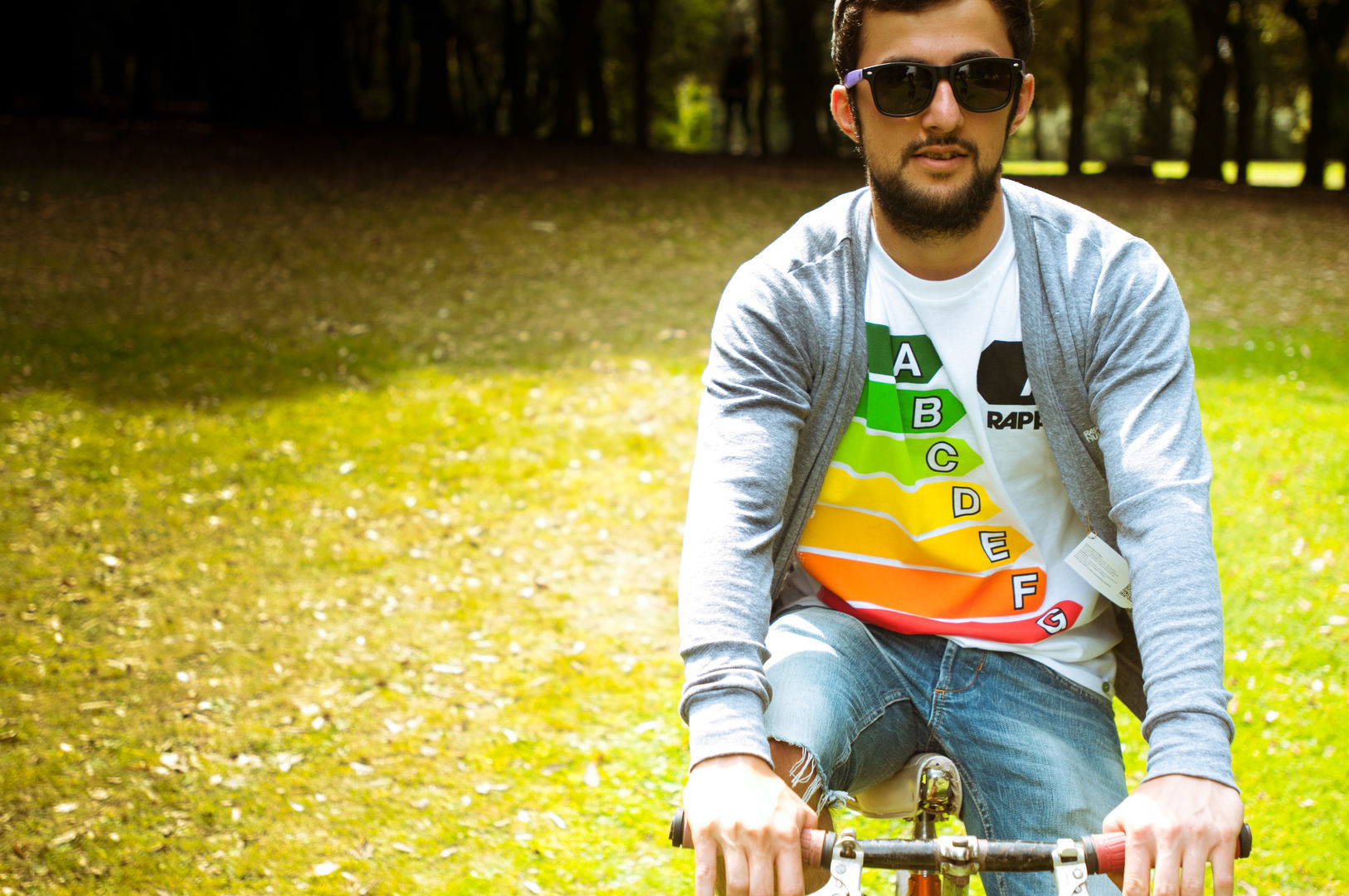 But that is also ethically
produced and sustainable.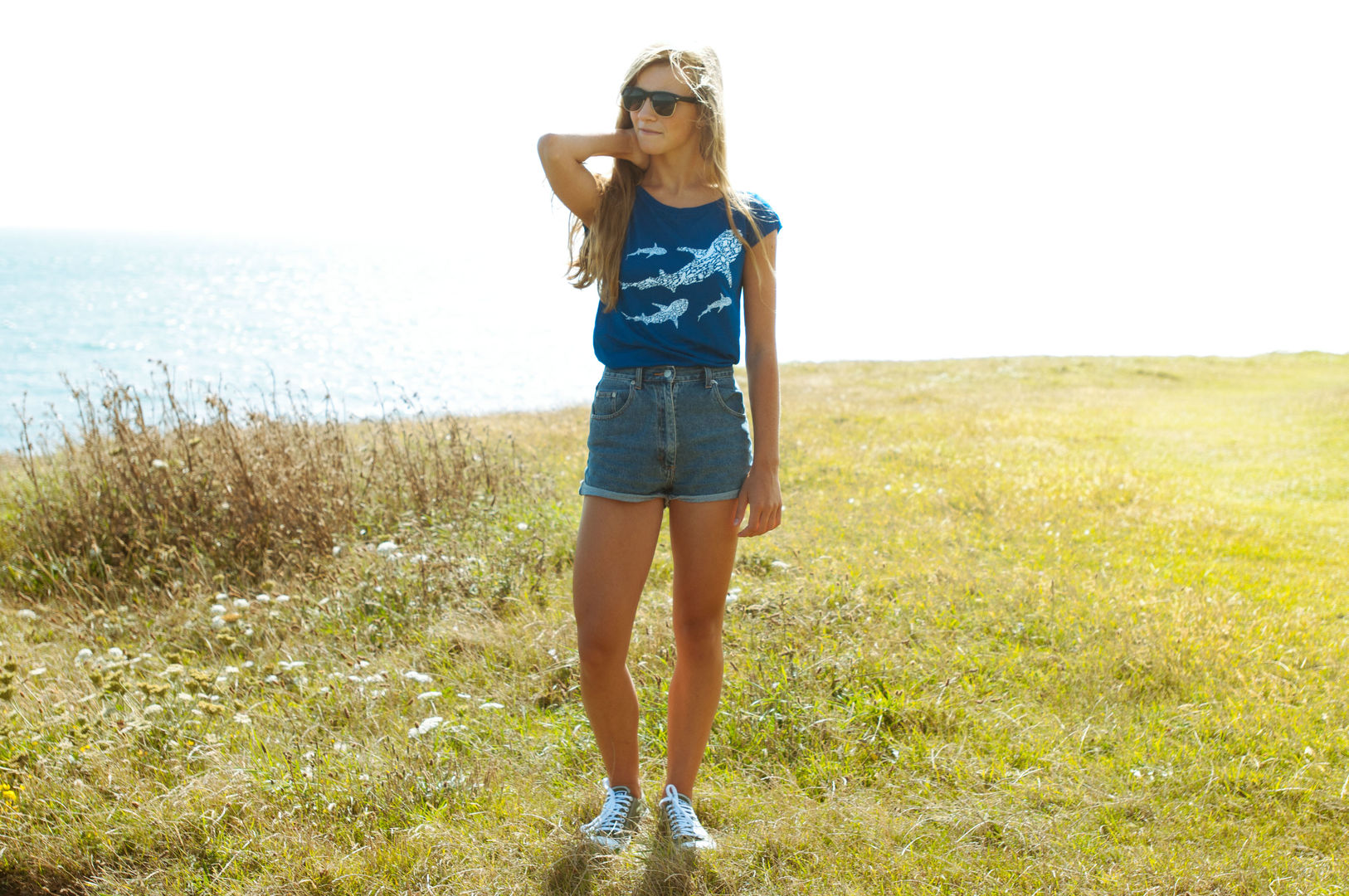 And that creates
quality jobs for
local young people.
Is it possible to run a successful and profitable company and pursue social and environmental goals at the same time? Rapanui is Exhibit A in proving that business can be force for good.
Their clothing is made from sustainable materials, such as organic cotton, bamboo, and recycled plastic. It is produced in a factory powered by renewable energy, and printed with environmentally friendly inks. To reduce waste, customers can freepost any Rapanui item back to the company when it's worn out, in return for a credit voucher.
The human side matters too, and the main factory in India is Fairwear certified, guaranteeing a fair wage and good working conditions. In Britain, the company runs apprenticeships, hosts office space for start-ups, and aims to create local jobs on the Isle of Wight.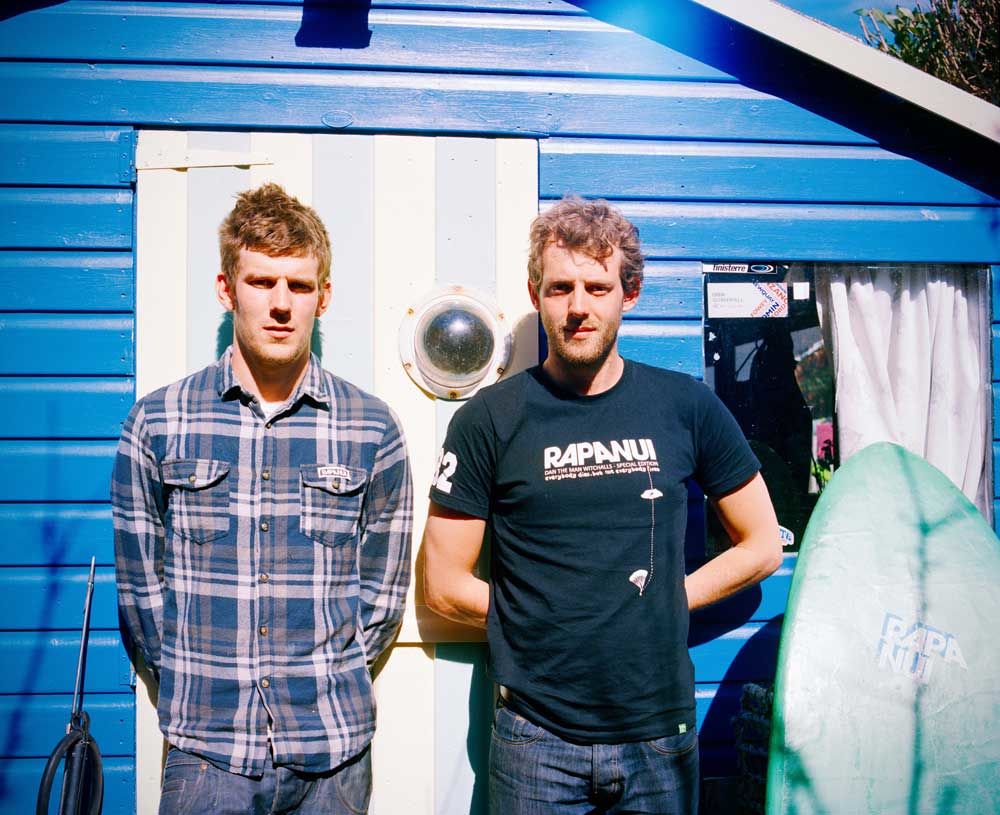 It's all rather ambitious for a
company that started in a shed,
with a budget of just £200.
Rapanui was founded in 2008 by brothers Rob and Mart Drake-Knight. As well as experimenting with sustainability, investing in their home on the Isle of Wight was also a key motivation. The island has above average youth unemployment, and given the importance of tourism and summer holidays, work is often quite seasonal. Good quality, year-round jobs for young people are in short supply.
So Rapanui have been pioneering the idea of re-shoring. The opposite of off-shoring, this is a deliberate attempt to bring production capacity back to the UK. While the cotton is still grown and produced in India, the vision is to relocate as much of the production to the Isle of Wight. In 2014, they opened a new factory.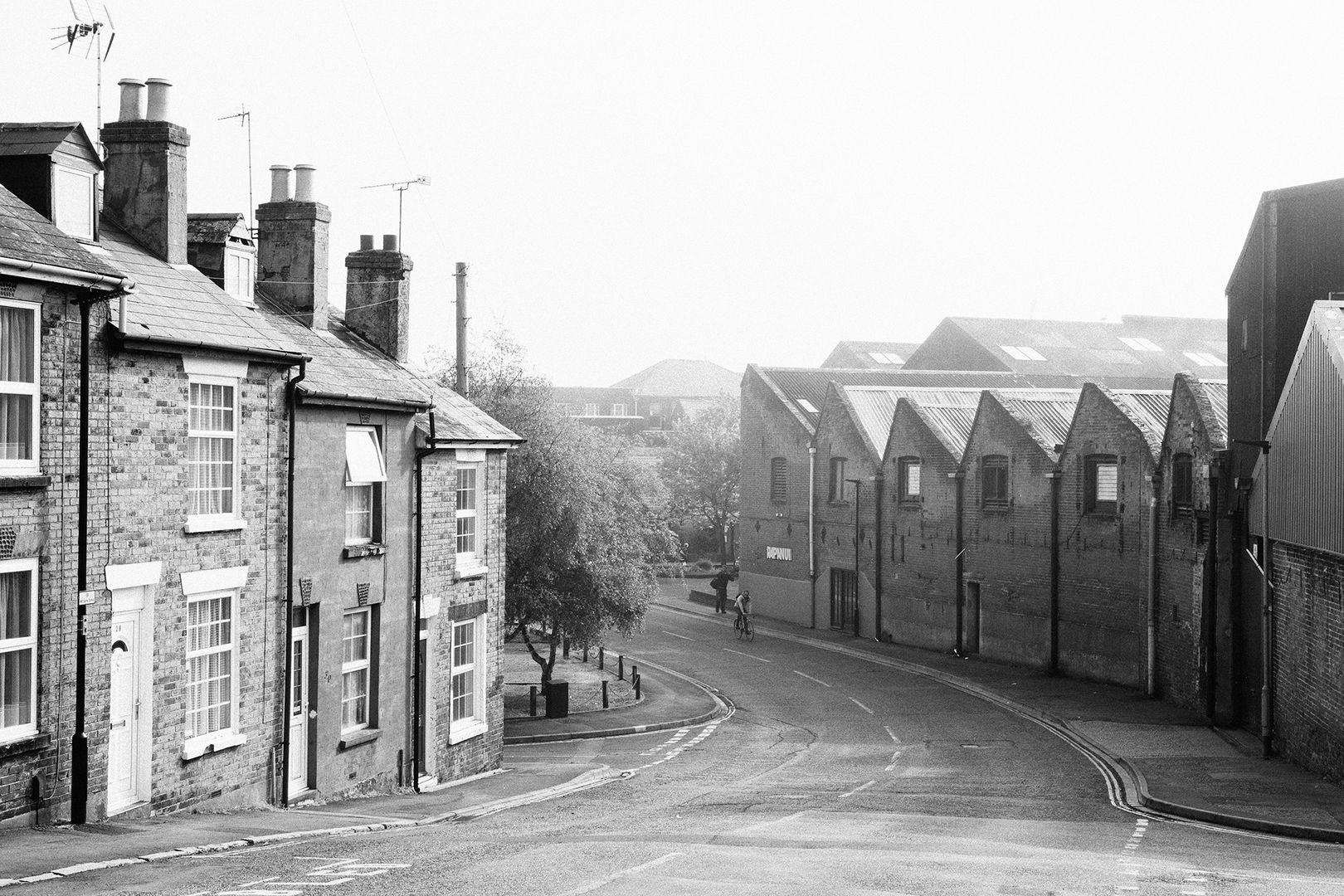 The new Rapanui factory is on the old docks at Cowes, in a former shipbuilding unit that has sat empty since the 1980s.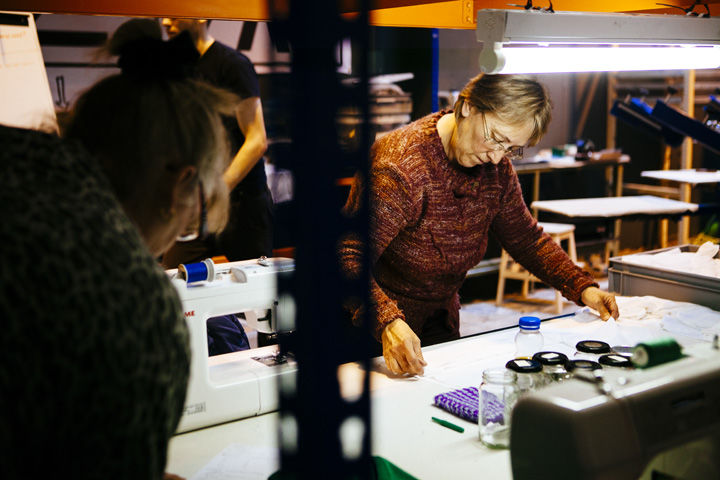 Substantially renovated, it now houses a screen-printing workshop, the warehouse, and the Rapanui offices.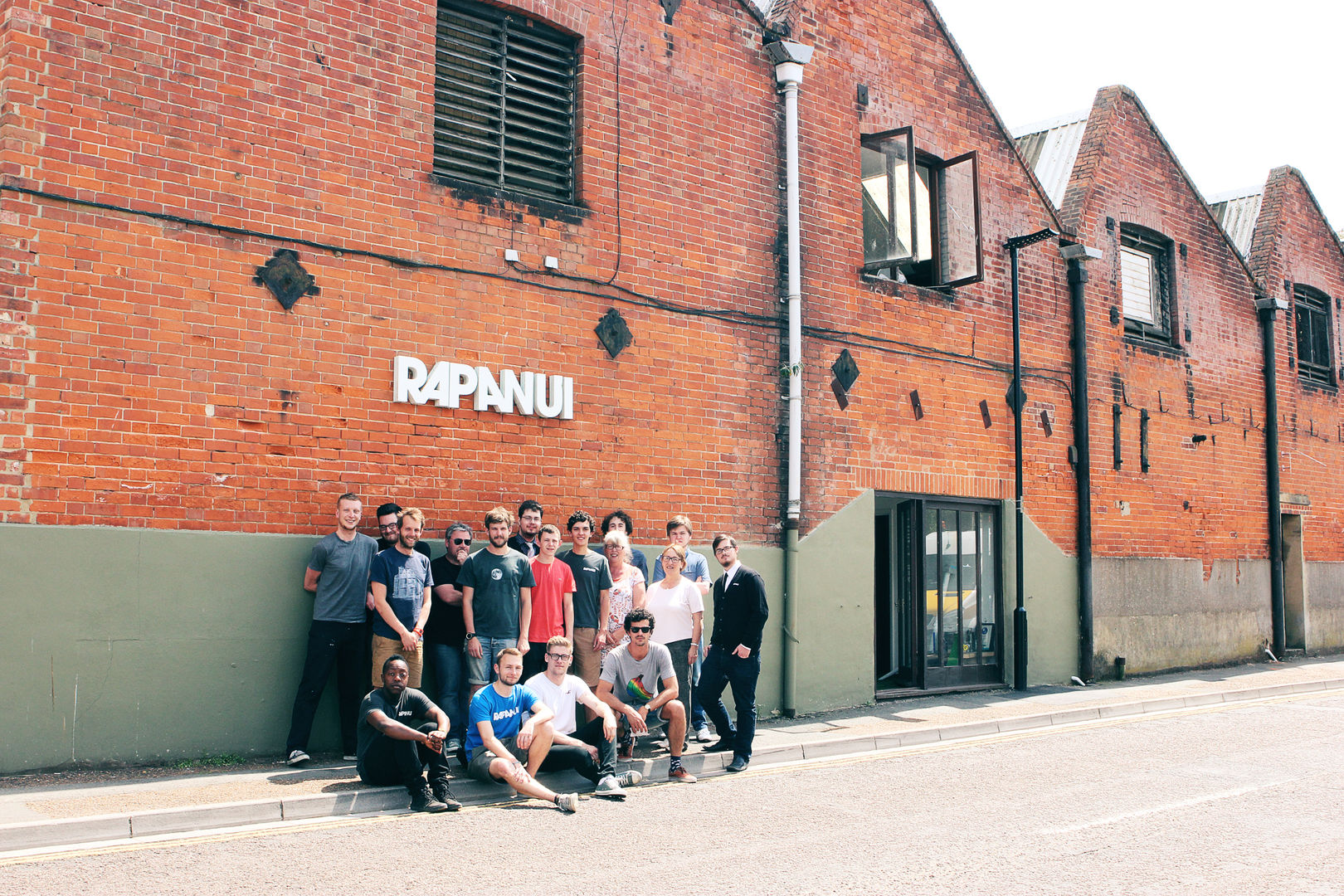 The number of staff has grown from 10 to 22, with hopes for further recruitment as more production tasks are re-located.
Traditionally, companies move production overseas to cut costs, but the opposite has been true for Rapanui. In setting up the factory they discovered several key ways to eliminate waste and streamline their processes. They passed those savings straight onto the customer, lowering the prices of their t-shirts.
The company continue to innovate. Inspired by 'Circular Economy' principles, they have been working with recycled materials and closed loop waste streams. Among their experimental products are a rucksack made from recycled sail cloth from the Isle of Wight's many sailing clubs. Most recently, Rapanui have been developing the idea of 'the internet of things', releasing an app that allows users to order a t-shirt with their photo on it, directly from their phone.
To discover more about Rapanui, visit Rapanui.com