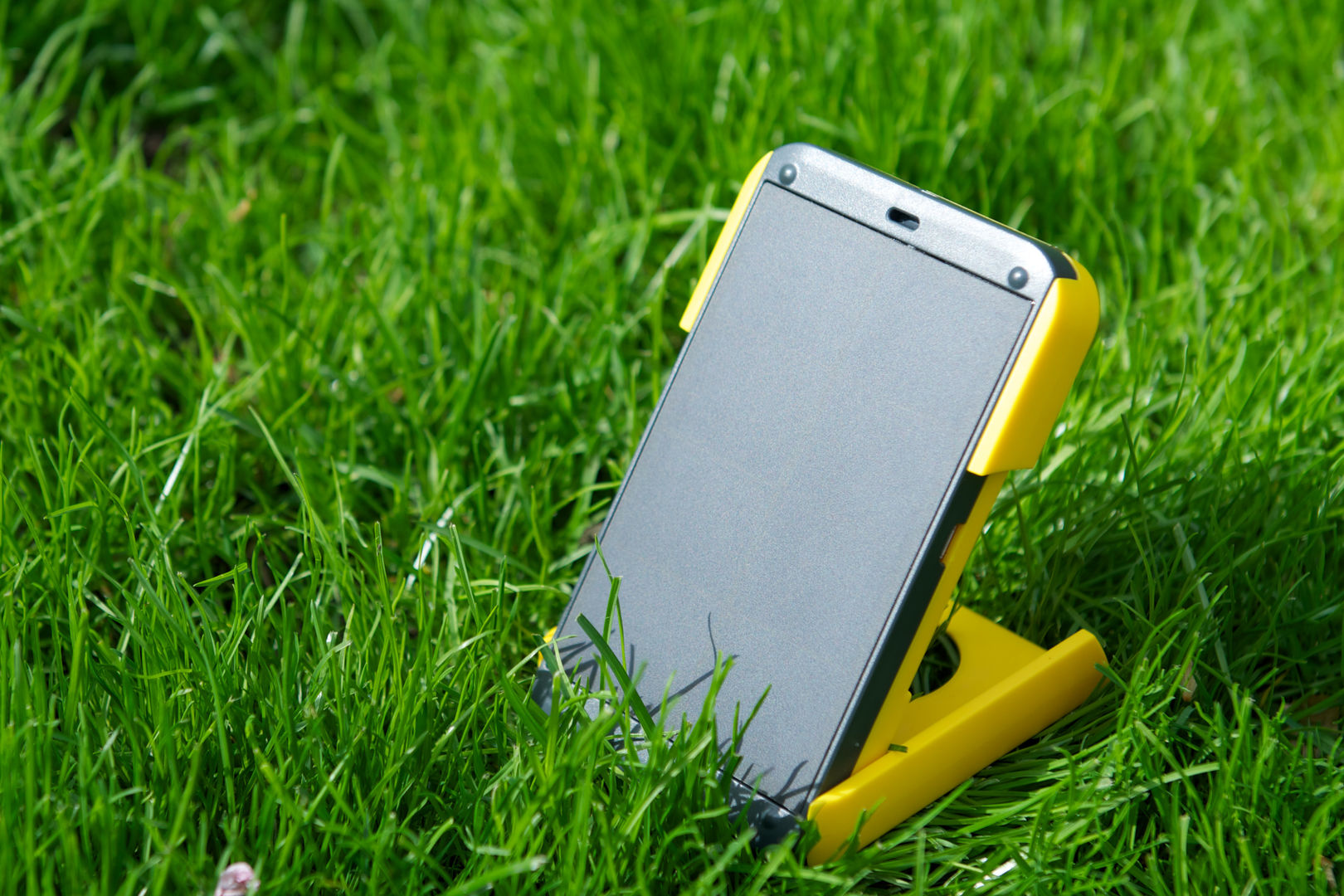 Waka Waka Power
Introducing the Waka Waka Power, a powerful little gadget with an inspiring social purpose.
By Jeremy Williams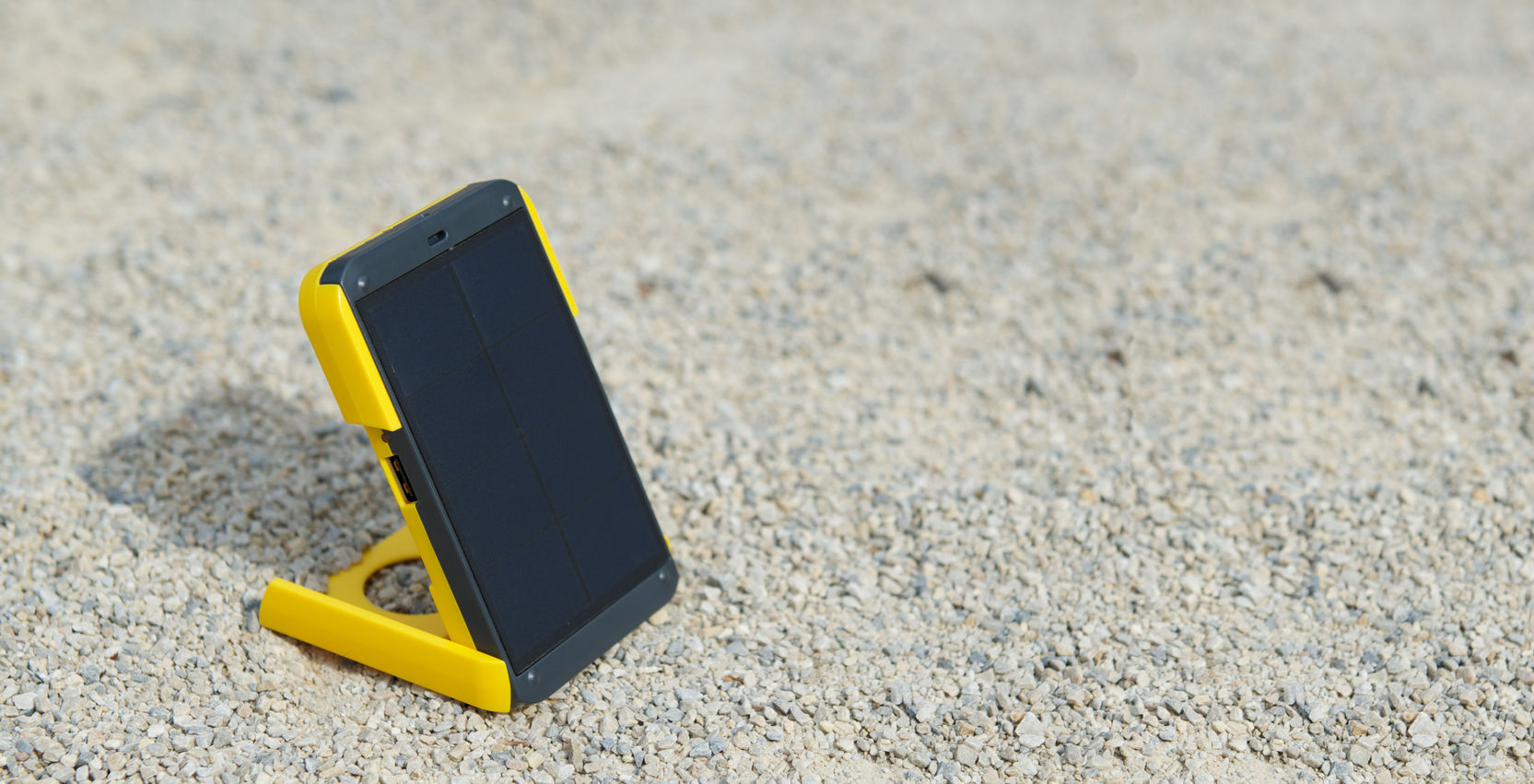 The Waka Waka has solar panels on one side.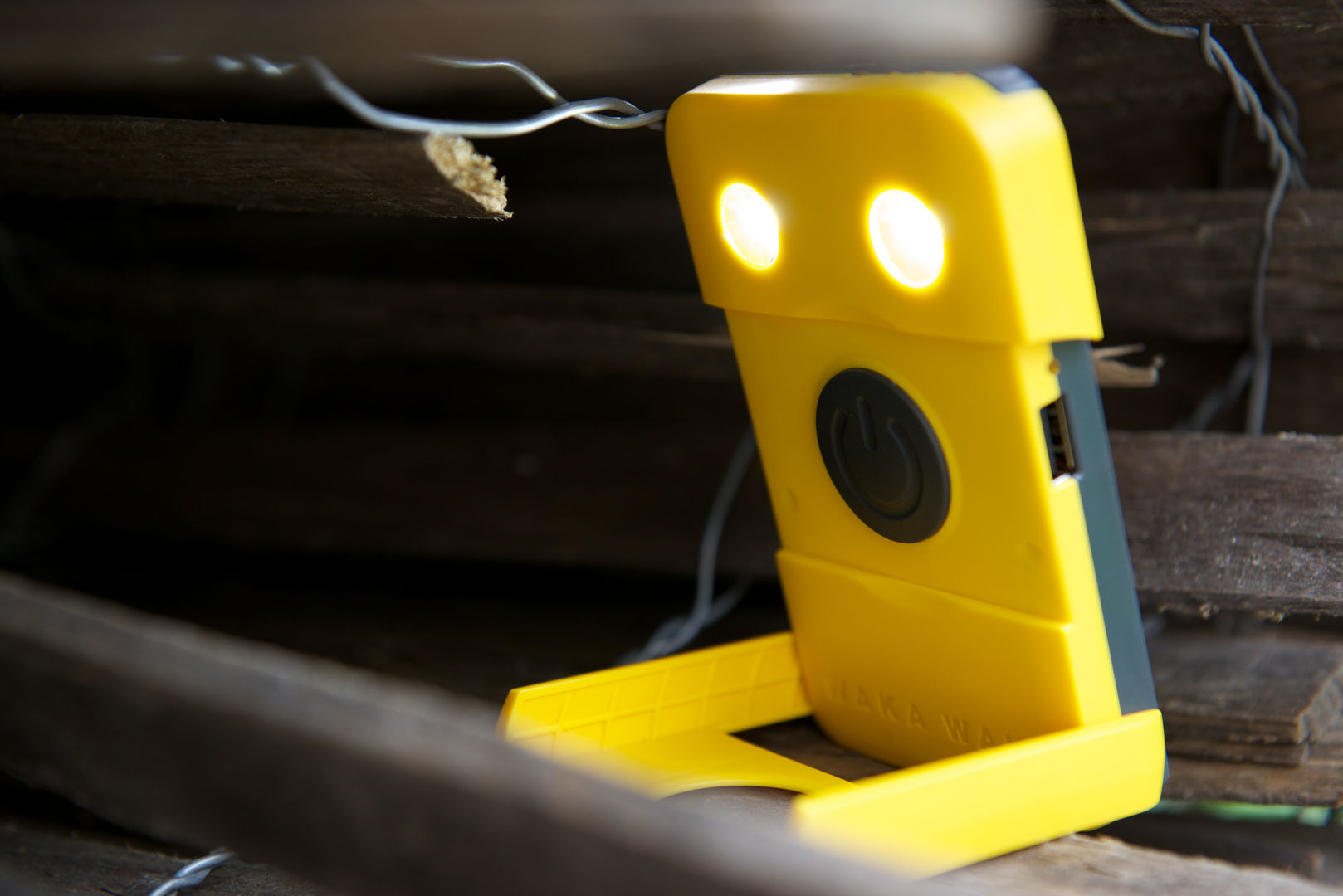 Two LEDs on the other side, and a battery in the middle.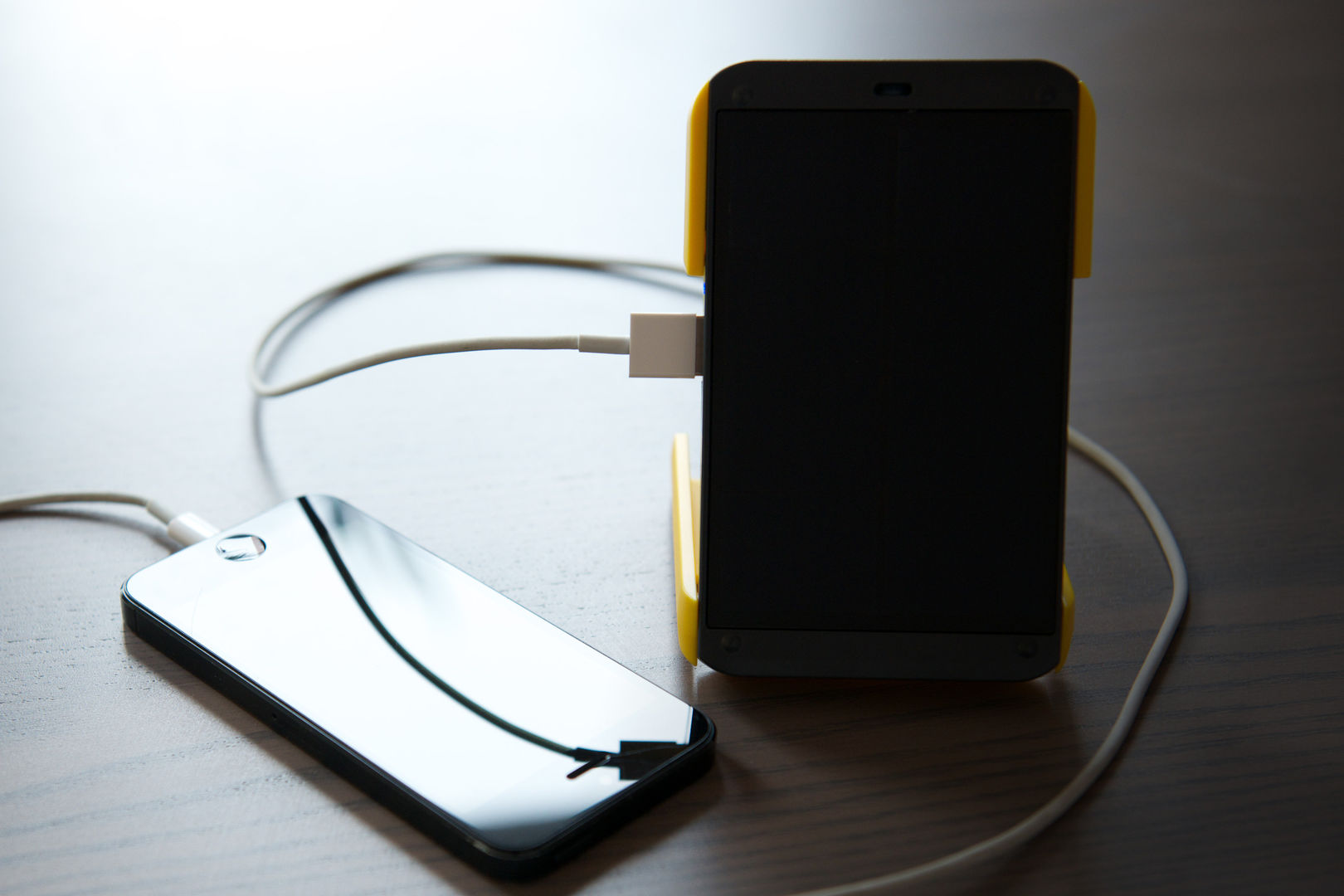 You can use it as a flashlight, or to charge your phone.
There are a lot of solar gadgets on the market. Some of them have been around for a while, like solar battery chargers. Others are taking advantage of cheaper solar panels to fit them onto backpacks or to integrate them straight into electronic devices.
In my experience, many of them are a little disappointing. They're underpowered or slow to charge. I have a battery charger that takes the best part of a week to top up a pair of AA batteries.
The Waka Waka is different. Its designers tested dozens of LEDs, photovoltaic panels and batteries, and chose the most efficient components on the market. The result is a device that will charge up in a day of sun, recharge a phone in a couple of hours, or provide ten hours of light even on its highest brightness setting.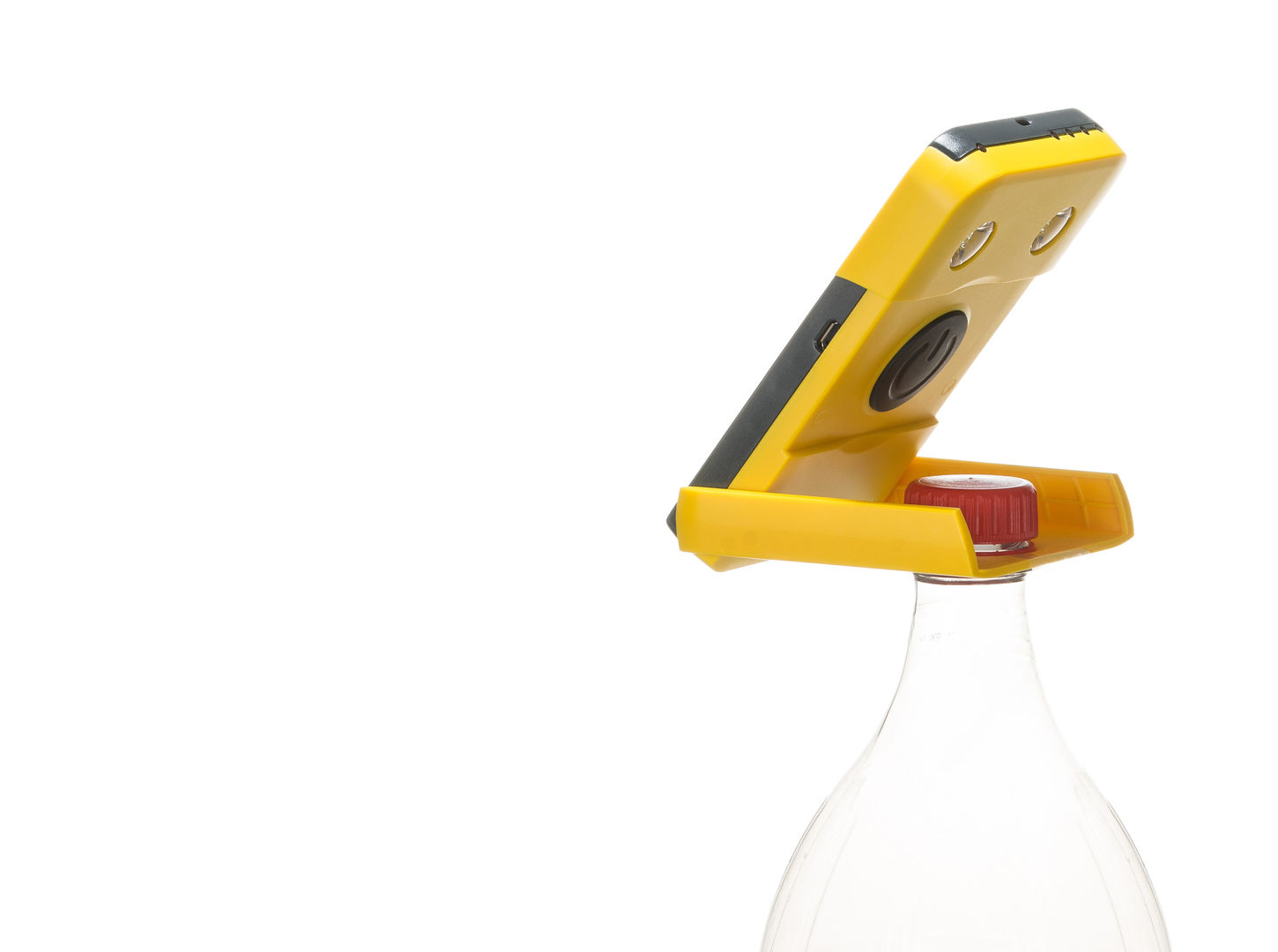 The product design is smart too. It can sit on a standard bottle to create a tabletop light.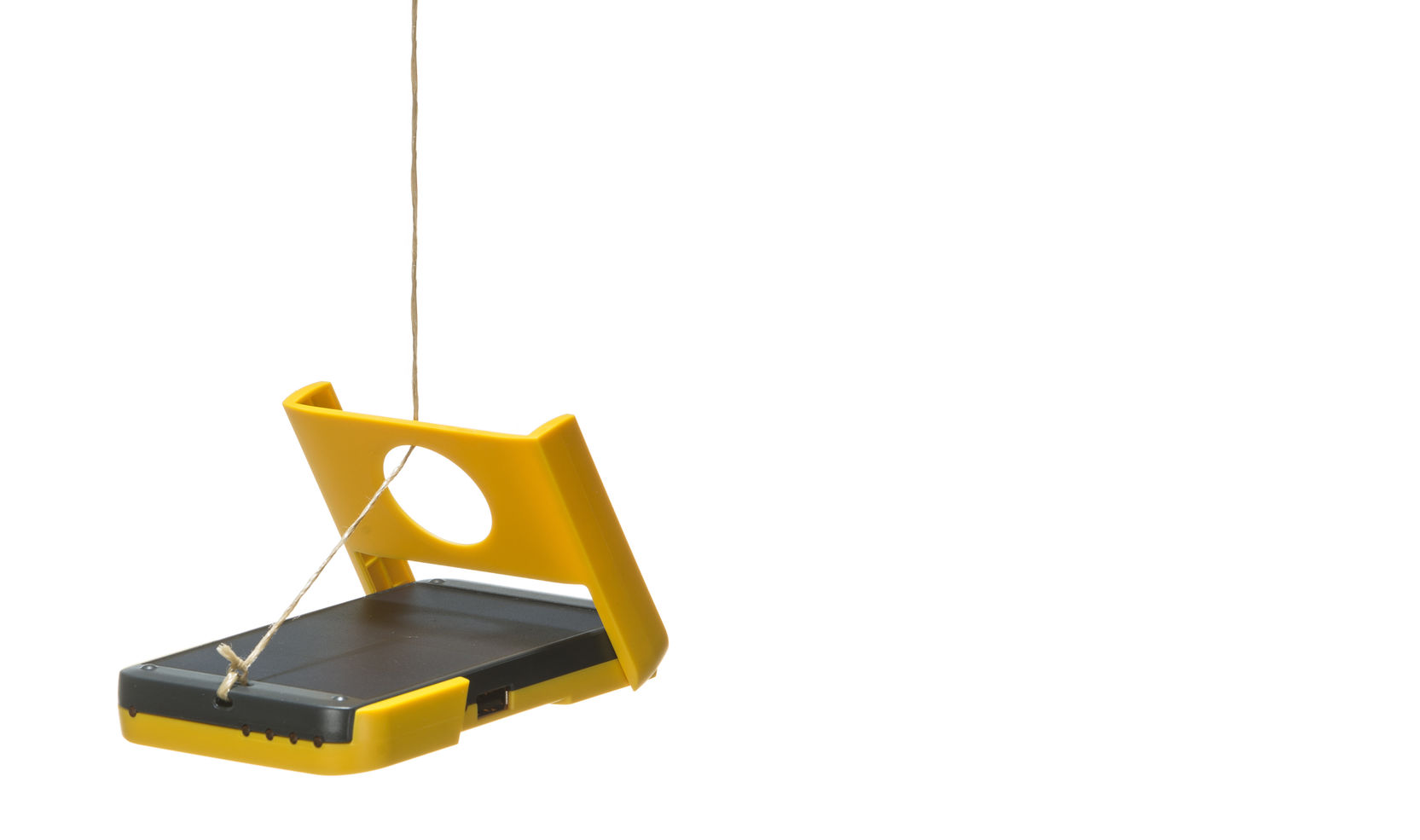 Or you can hang it from the ceiling to illuminate a room.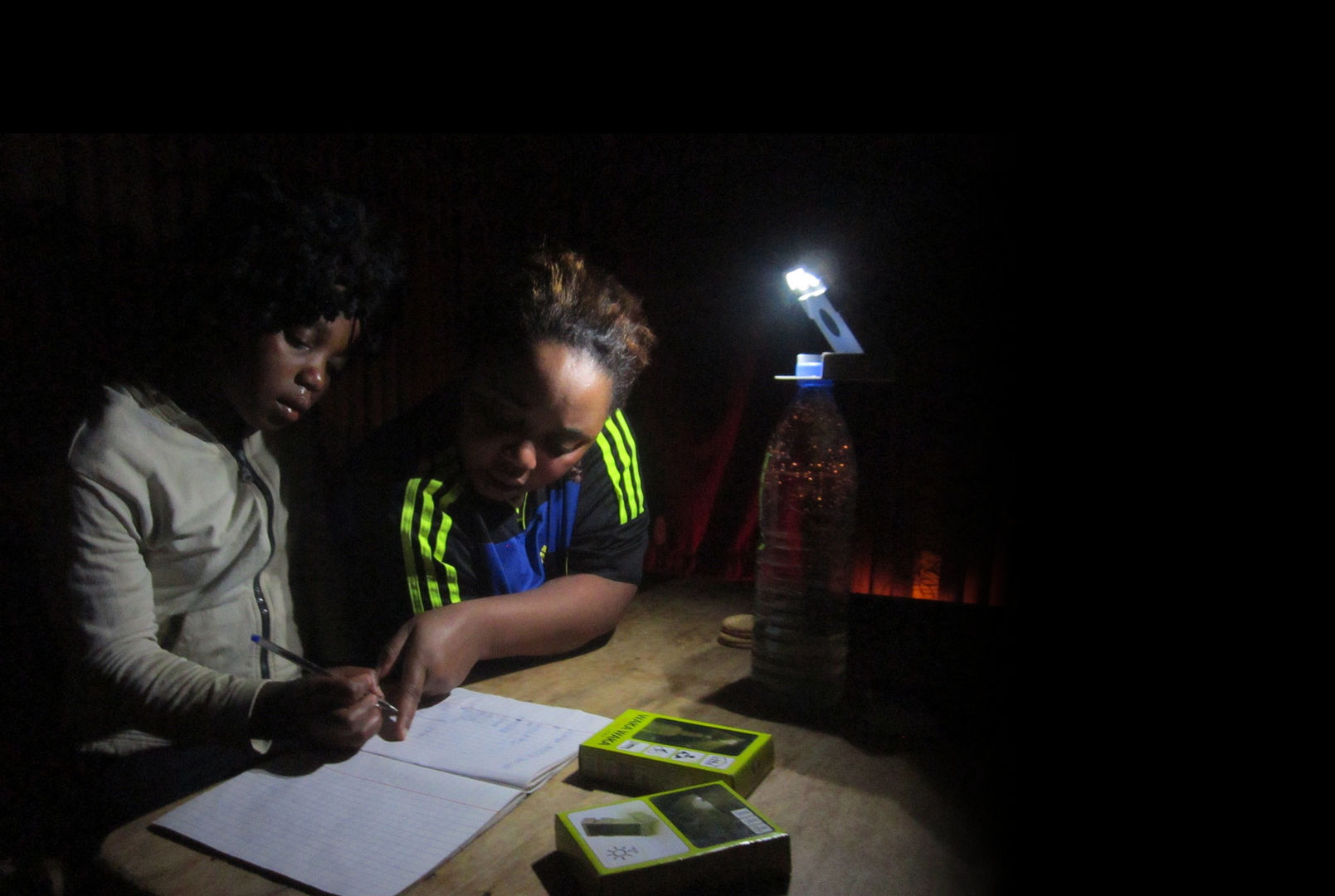 It needs to be versatile, because for many users, this will be their main source of light.
The Waka Waka is a useful gadget for developing world consumers, but it's been created with developing countries in mind. A quarter of the world's population lacks electricity, and many rely on kerosene lamps for light. These are smoky and unhealthy, and are a real fire risk. A solar light is reliable, safer, and is free to charge in the sun.
Waka Waka's business model brings these two worlds together by selling their devices on a 'buy one, give one' basis. When you purchase a solar light, it pays for another one to be donated to a family in need. They are currently being distributed to refugees in Syria.
Scroll down when the video has finished.
I got my own Waka Waka Power through the initial Kickstarter campaign, and it quickly became one of my favourite gadgets. I keep it on a sunny windowsill and use it every day, for moving around upstairs once the kids have gone to bed. I take it on long journeys, and use it to charge my phone or extend the life of my tablet. I've used it as a flashlight while exploring underground tunnels in a ruined Scottish castle. It's a great camping accessory, and since it holds its charge well, you could keep one in a car for emergencies. It even has a flashing emergency distress mode, should that ever be required.
All of these functions are accessed through that one big rubber button. One press to charge, two for light, with subsequent presses to reduce the light intensity and turn it off. It's simple enough that a two year old can use it.
Although it's been designed for sunnier countries than the UK, it fares pretty well with our lower sunlight levels. It doesn't hit full capacity in winter, but it can be plugged into the mains if I need to leave home with a full charge.
For more information or to buy one yourself, see waka-waka.com